Canadian History Essay Topics High School
Science Essay Topics Good Science Essay Topics Science Argument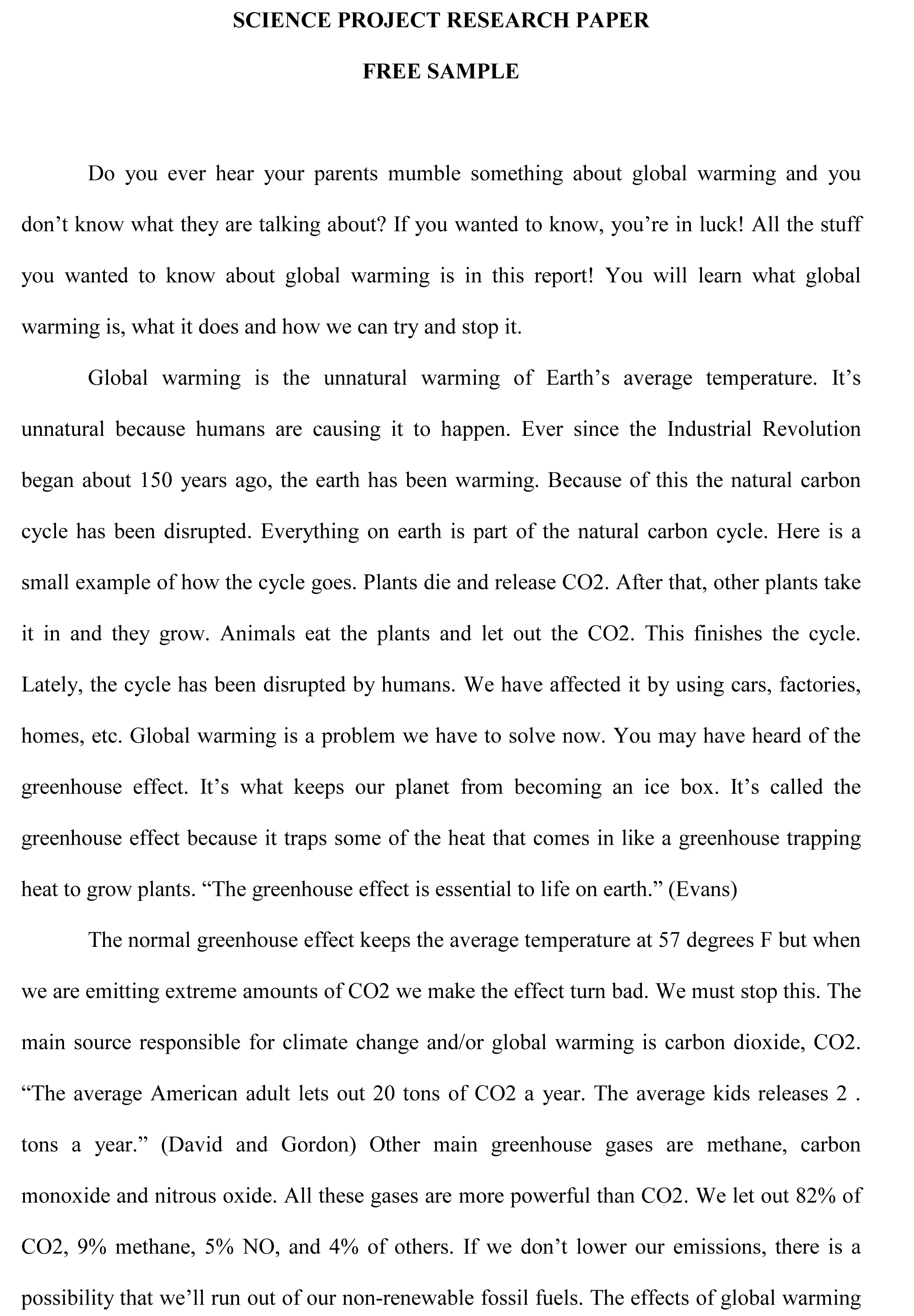 Extended Essay Ideas Extended Essay Topics For Computer Science In
Essay Topics For College Students Easy
Comprehensive Essay Sample
Establish Ethos Essay
Essay Research Paper Research Paper On Serial Killers Amd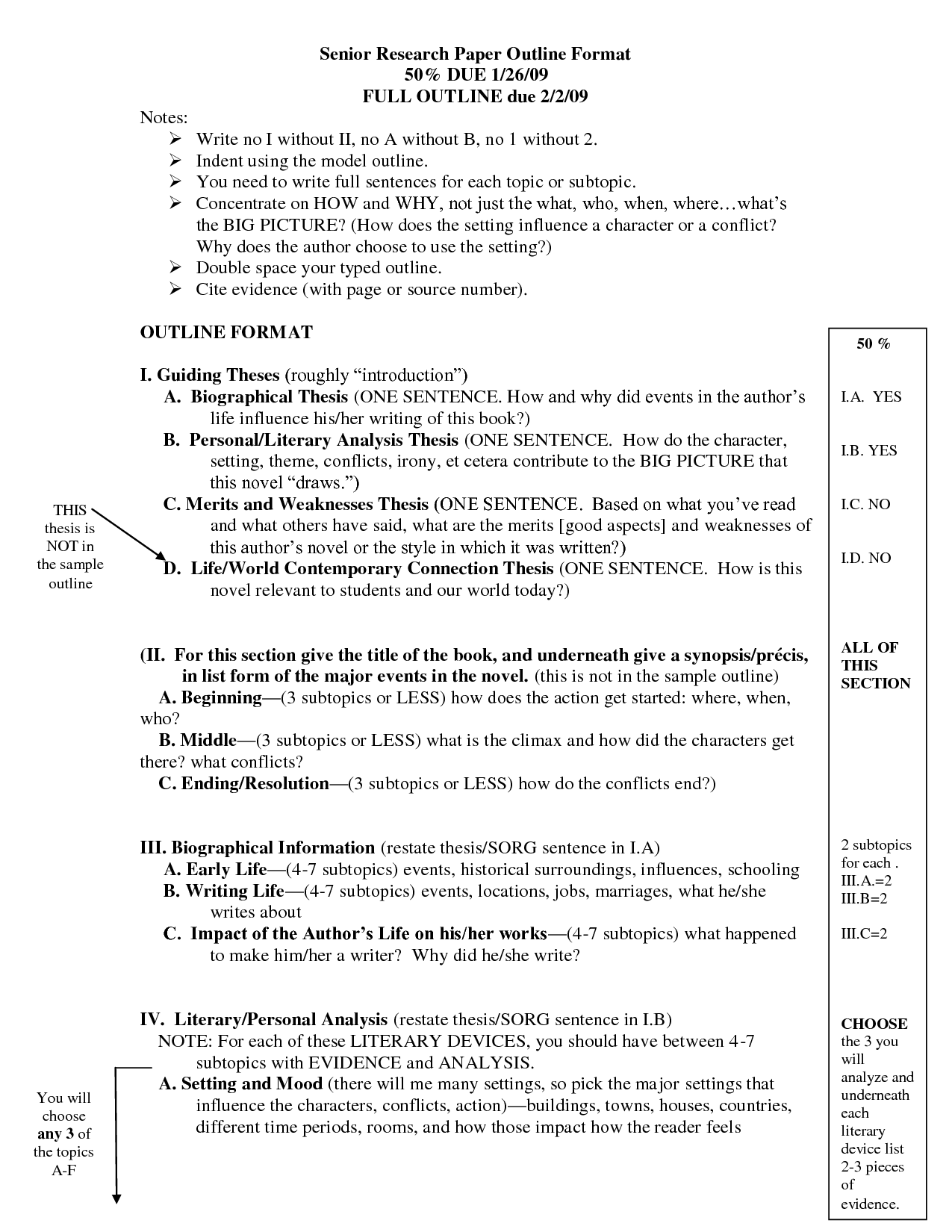 Global Essay Topics G Global Warming Topic Essay Odol Ip
Black History Essay Black History Essay Topics Gxart Black
Essay Historical Argument Essay Topics Topic For Essay Writing For
Essay Buy Argumentative Essay Topics All Essay Topics Picture
Topics For Us History Research Paper Good History Research Paper
Help Writing An Historical Paper
Argumentative Essay Topics
Abortion Essay Topics Abortion Essay Topics Gxart Argumentative
Art Term Paper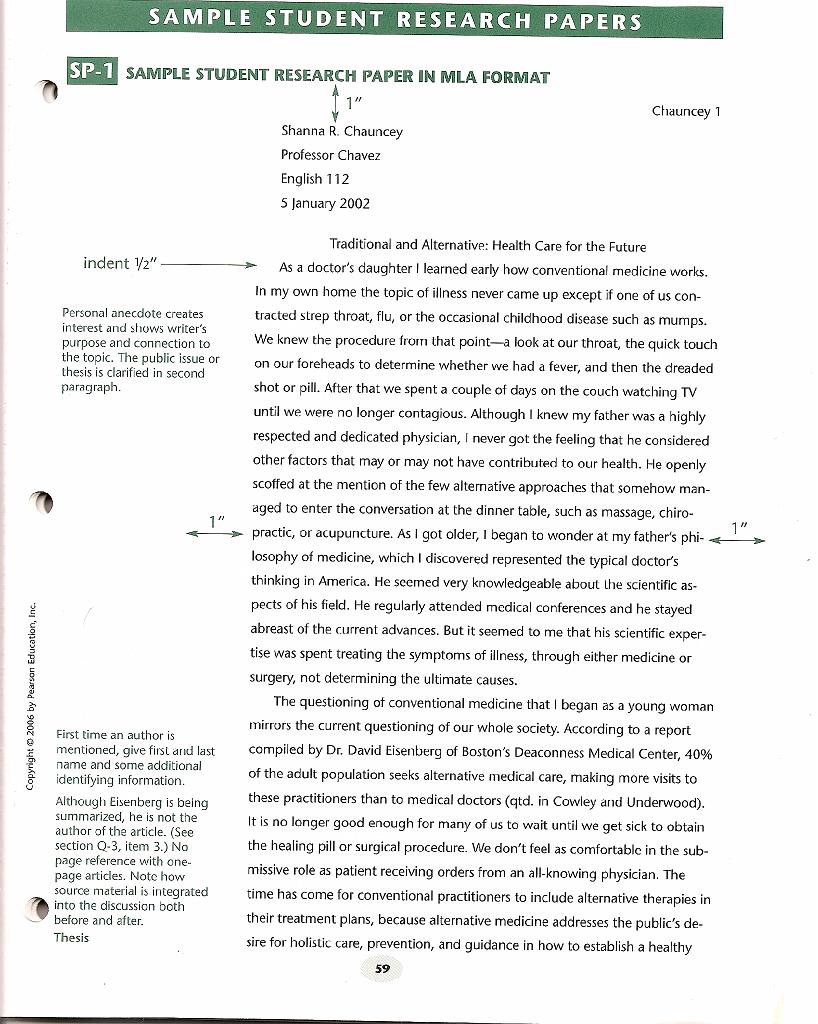 Essay Argumentative History Essay Topics Image Resume Template
An Essay On Science Scienceandtechnologypoliticsessay Gcb An Essay
Essay Essay Topics Writing Argumentative History Essay Topics
Historical Argument Essay Topics
Essay Argumentative History Essay Topics Argumentative History
Lucky has given you some good events in Canadian History.

Since you have to write an argumentative essay (You have to make a point and prove it, as in a debate against someone who can argue the opposite) you need to answer a question such as "Was the Halifax Explosion avoidable?" "Was the Battle of Vimy Ridge or Passendale a Significant Victory or a Defeat?" (I mean, did either contribute to winning the war? Was either worth the sacrifice?) "Why was conscription contentious - especially in Quebec?"

The Persons Case, The Winnipeg General Strike and the Internment of Japanese-Canadians were also contentious. "Did Canada need a publically funded radio / tv network? [the CBC]"

Although the Canadian Flag debate was after World War Two - that was a contentious issue too. I was a child then, and I remember all the kerfluffle about keeping the Red Ensign with its British connection; about how many leaves should be on the flag (Ontario has three; but did anyone want an Ontario symbol) - or if there should be maple leaves because there were few or no maple trees in Saskatchewan and the North, should there be fleur-de-lys for the French-Canadian foundation; the colour of the bars on either side.

I suggest you pick something you can feel strongly about. If you are pro- or anti- trade unions, the Winnipeg General Strike would be a good incident for you. The Persons Case would be good to research if women's rights or women's history stirs you. The Residential ["Indian"] Schools if native rights or minorities issues stir you. (Or the Internment or even the Manitoba Schools Question. I wasn't around there at the time, but I heard from my grandparents it caused a lot of heat because French could be taught in schools; but German and Ukrainian could not be taught in Mennonite / Hutterite "colonies" or communities of other ethnic groups in the west.) You see, there was a lot of prejudice and hostility between the "English" [that's my grandfather's word for the previously settled western Canadians] and the Eastern European immigrants on the Prairies, as there was between the English and the Metis. Would Canada be "English" or multicultural?